Northwest Home Performance Solutions offers excellent air duct installation, replacement, cleaning, and sealing services in Hood River, OR, and the surrounding areas.
You and your family deserve the comfort and quality indoor air our trained experts are dedicated to provide.
Each member of our team is proud to serve our customers and our community with integrity. Through our commitment to superior quality and excellent service, we strive to earn your loyalty and aim to be your trusted source for all home ventilation and air duct needs.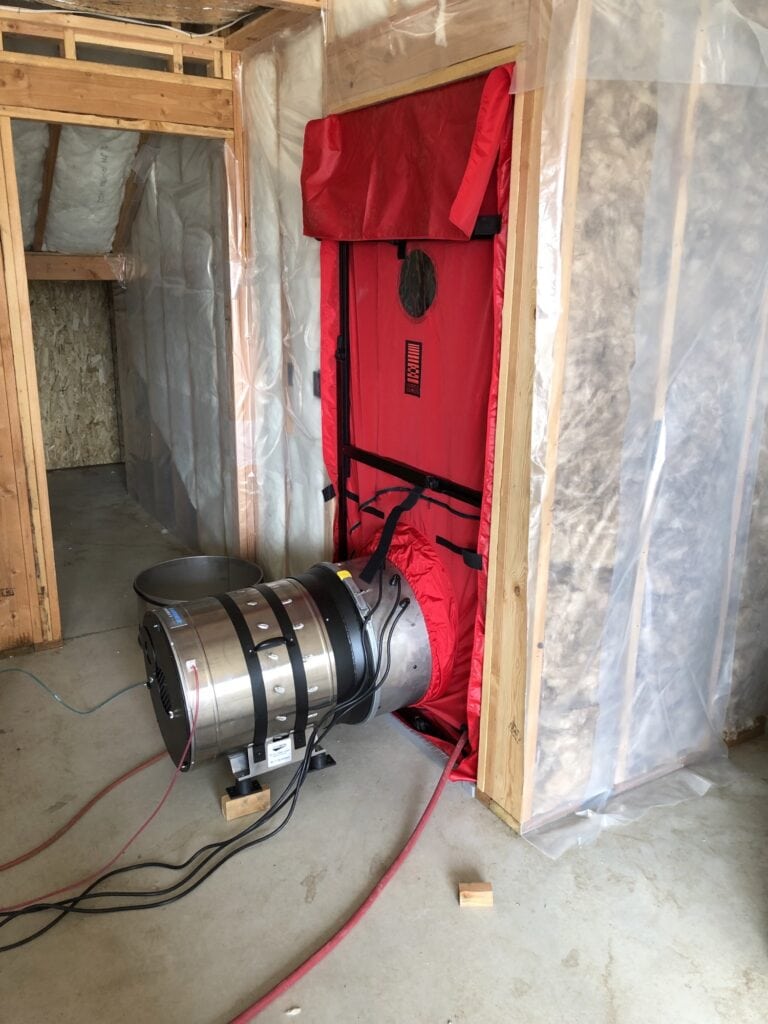 Whether you need a consultation or are ready to schedule your ductwork service appointment, you can rely on the HVAC professionals at Northwest Home Performance Solutions. Contact us online or give us a call at 541-387-3311 today, we'll be happy to help!
Need Air Duct Service?
Contact the experts at Northwest Home Performance Solutions.
Call us at 541-387-3311!